Committed to Reaching Out, Strengthening the Saved, and Serving Jesus Christ by Serving Others.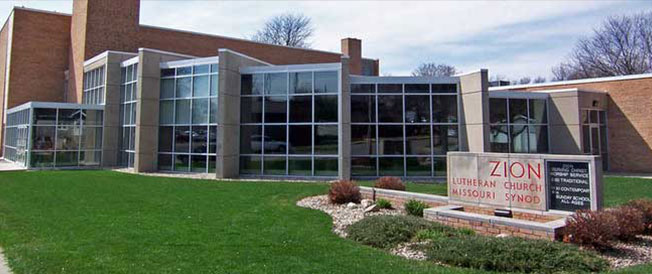 Zion Lutheran Church is a gathering of Christians committed to following Jesus. We know Jesus is the world's Savior as well as our personal Savior.
As followers of Jesus, we want to share the message of His love and offer of eternal life wherever we can.  Learn more about us.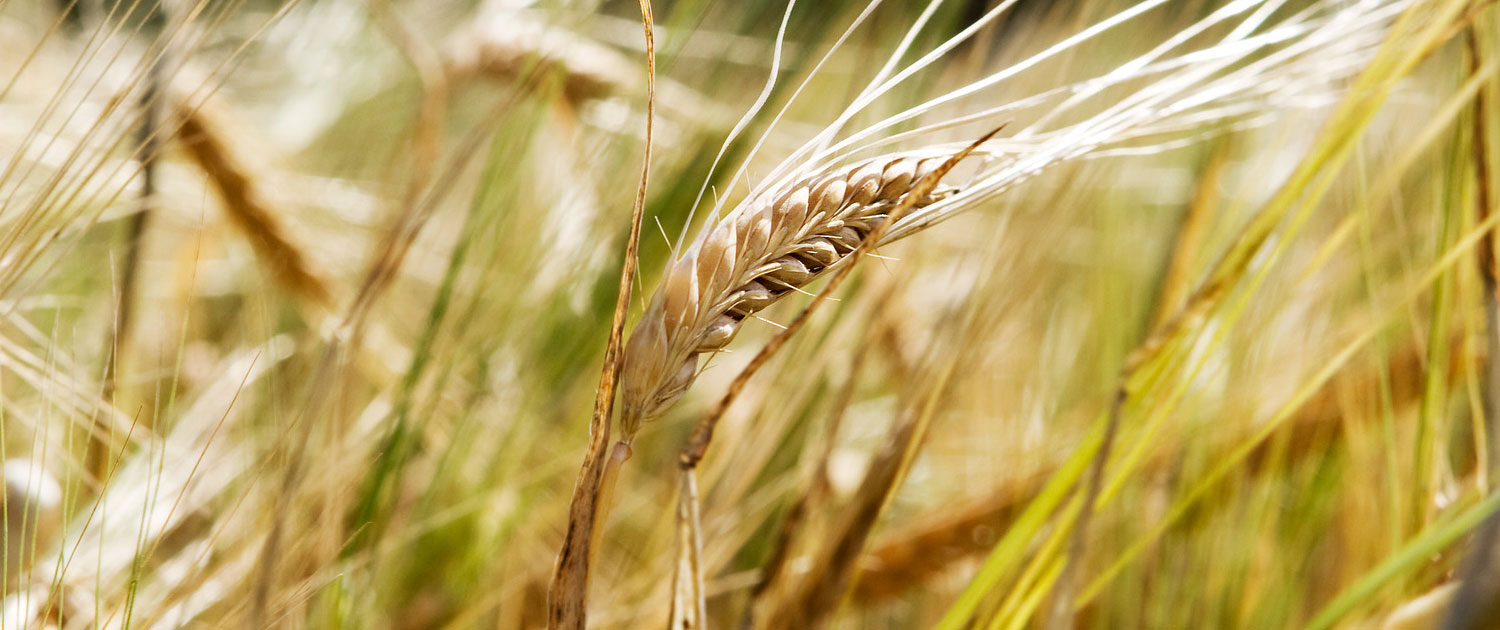 Sunday Worship
Traditional: 8:00am
Contemporary: 10:30am
Kids Praise (Sunday School): 9:15am
Youth Bible Study: 9:15am
Adult Bible Study: 9:30am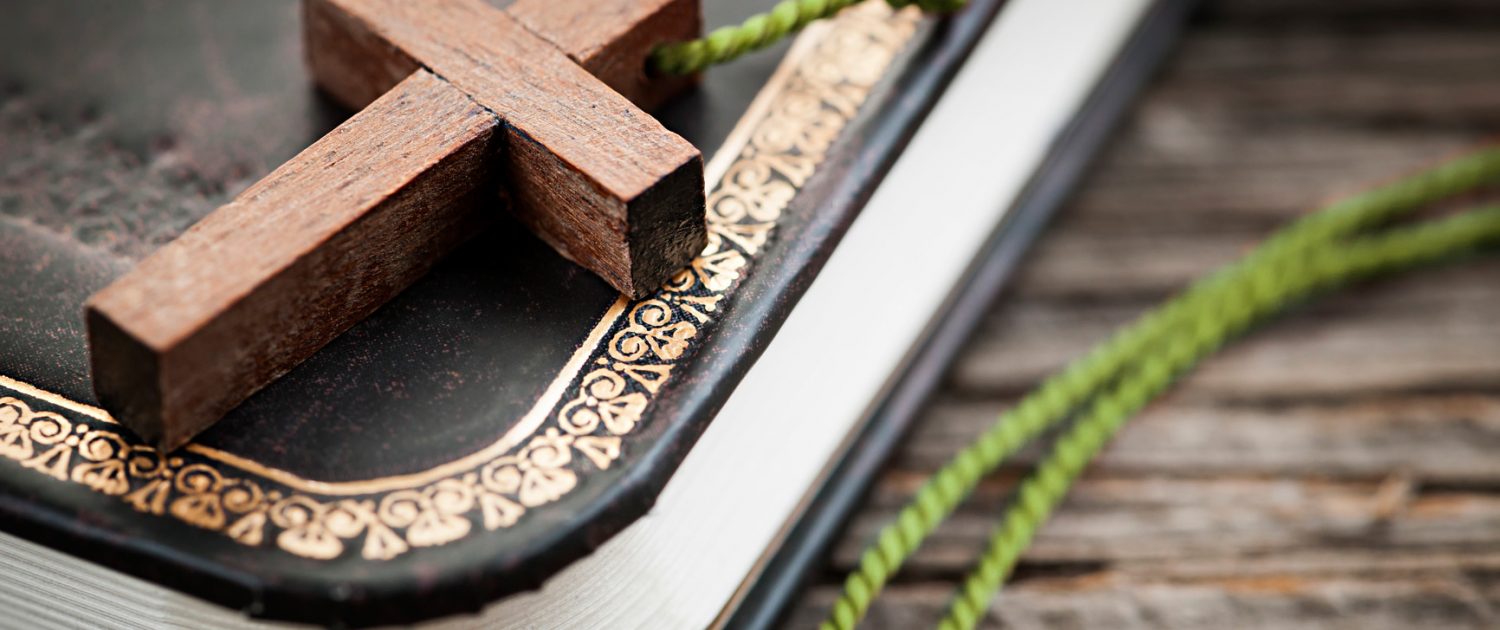 Listen to Our Radio Broadcast
Weekly messages from Zion Lutheran Church.
Sundays at 10:05am – AM 1000
Or visit our Message page for recent and past sermons.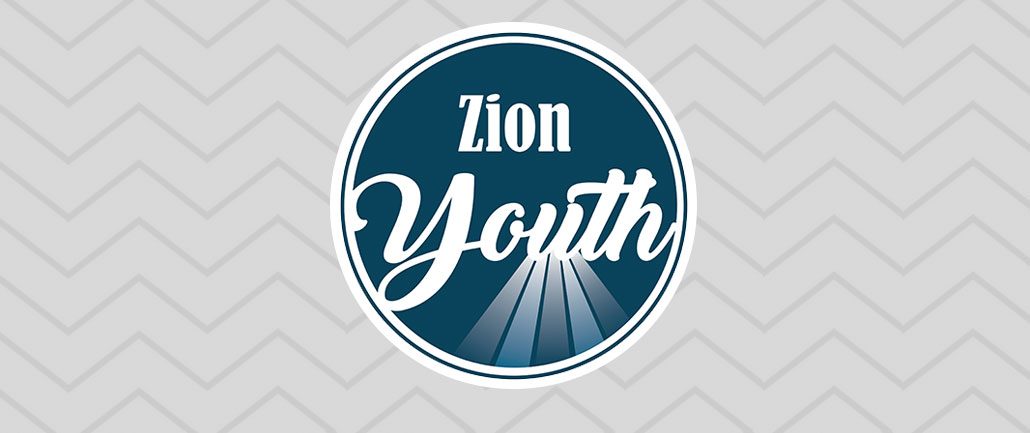 "But in your hearts revere Christ as Lord. Always be prepared to give an answer to everyone who asks you to give the reason for the hope that you have. But do this with gentleness and respect." 1 Peter 3:15